Designed to suit all types of holidays and getaways
From romantic getaways in our deluxe spa rooms, family holidays in one of our luxury apartments, B&B packages, or if you are looking for a cheap holiday be sure to contact our reservation team and ask for any discount rates that we may have available.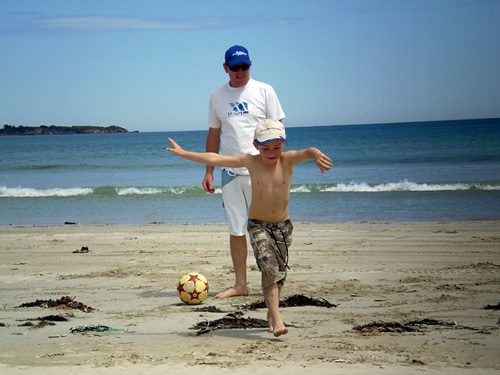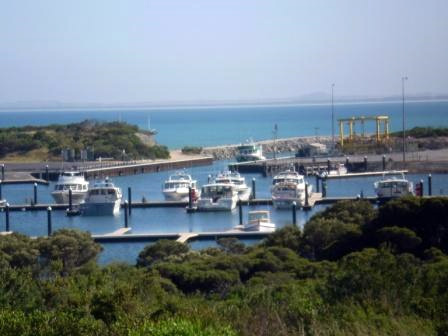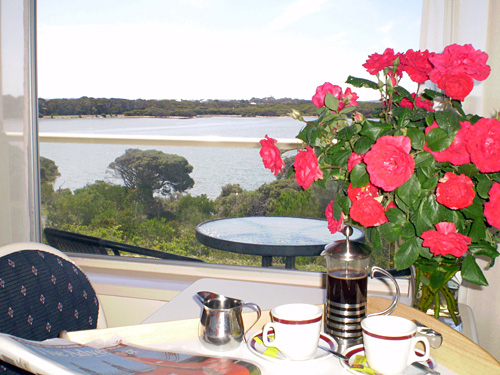 In our four star rating Lakeview Motel & Apartments, we also offer one of the best Alfresco/BBQ patio areas in South Australia. This area is ideal for such groups as Car Clubs, Golf groups, family reunions or just a" beaut" little spot to sit back and enjoy a freshly cooked crayfish and a glass of local wine.
The unique experience of watching the sun rise and set over the lake and watching the birdlife come and go is very rewarding. The evening sky is filled with the brilliance of the stars and the reflection of the rising moon on the lake is a special sight to see.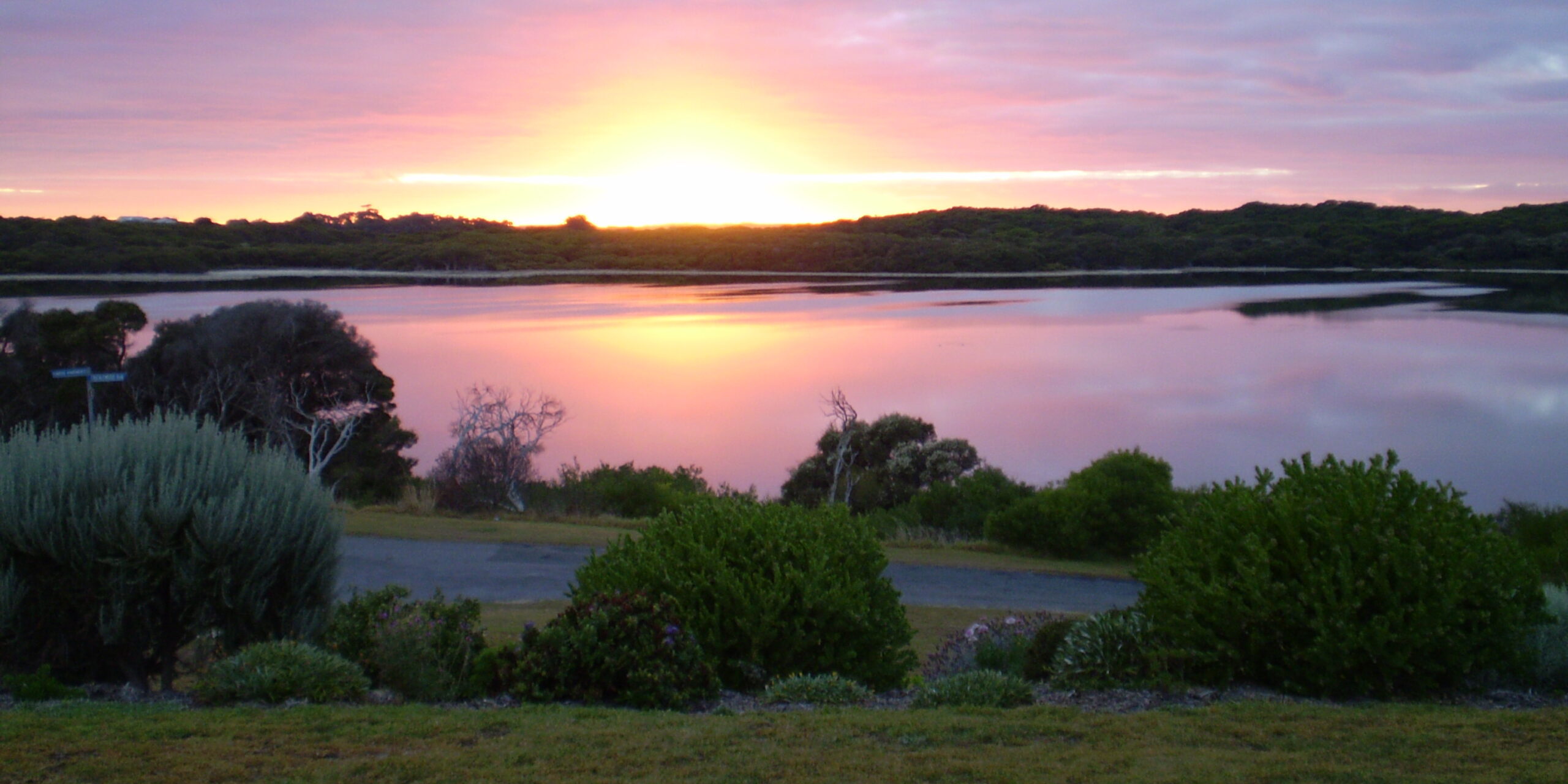 So whether you prefer the freedom of a holiday apartment or the intimacy of a motel room, Robe Lakeview Motel & Apartments has a variety of options available for you to make the best of your vacation in Robe, South Australia.
We are within close walking distance of the Robe village and main shopping area.
Enjoy the best holiday accommodation in Robe, South Australia.