Robe Accommodation & Apartments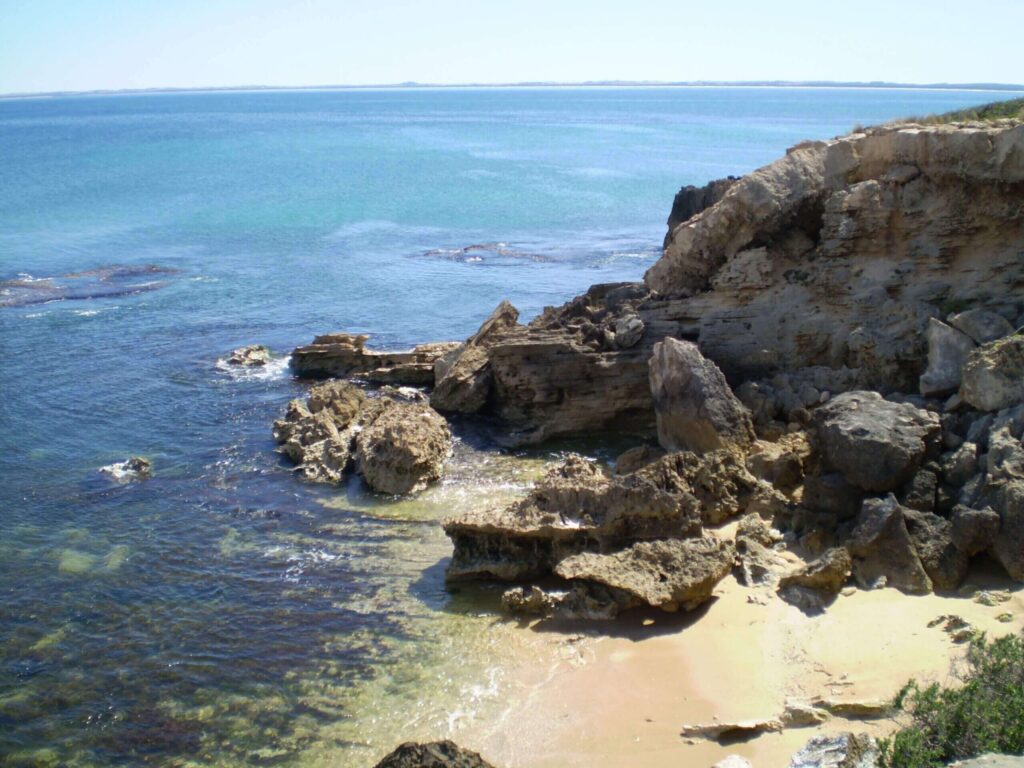 When looking for Robe Accommodation the Lakeview Motel & Apartments has something to offer everyone. On the shores of the stunning Lake Fellmongery, this Robe Motel and Apartments provides perfect Robe holiday accommodation whatever your needs.
Close to natural bush land and pristine beaches of Robe, enjoy the spectacular views from every guest room, whether it be the standard room, executive accommodation or luxury apartments.
It's a breathtaking escape for romantics, a delight for lobster and wine lovers, a great escape for families.
Wake up to the sound of bird life and stroll down to the shores of the lake. Here we focus on relaxed, comfortable Coastal Robe accommodation, and we enjoy all of life's luxuries in seaside Robe.
Lakeview motel is close to everything that Robe has to offer and features numerous guests' facilities. All guest accommodation in Robe features a private ensuite bathroom, television, heating, alarm clock, radio, color TV, and kitchenette including microwave, fridge, toaster and tea/coffee facilities. For Accommodation in Robe, you can't beat the Lakeview motel. Providing outstanding motel accommodation in Robe, we offer comfortable and affordable accommodation in Robe for singles, couples, families or group travellers. Lakeview Motel is only metres from the local supermarket and just a short stroll to beaches, town centre shopping, pubs, restaurants, arts & crafts, the boat Harbour, walking trails and historical buildings.
Self Check-in is available on request at Lakeview Motel. We are here to make your stay an amazing one! One of our main priorities is to maintain the health and safety of our guests and staff at our Robe accommodation. We are a Covid Safe Practicing Business and pride ourselves on having the highest standard of hygiene with Cleaning Policies and Procedures in place ready for your arrival. Providing you with a delicious morning breakfast after your relaxing night sleep at your accommodation in Robe, you will love waking up to the peaceful serene environment surrounding your stunning Robe accommodation.
Our Family run Motel in Robe has spectacular views of the lake Fellmongery and surrounding area. If you are looking to relax away from the hustle and bustle of the crowds you will find the peace and tranquillity of this Robe's untouched coastline a welcome treat. Offering clear pristine and safe beaches for you and the family, quaint little shops, the freshest seafood you could ever taste and beautiful sunsets that take your breath away. Outdoor enthusiasts will love Lakeview Motels accommodation in Robe being footsteps away from golfing, fishing, swimming and surfing. With something for everyone Lakeview Motel is the place to stay and enjoy the tranquil surroundings.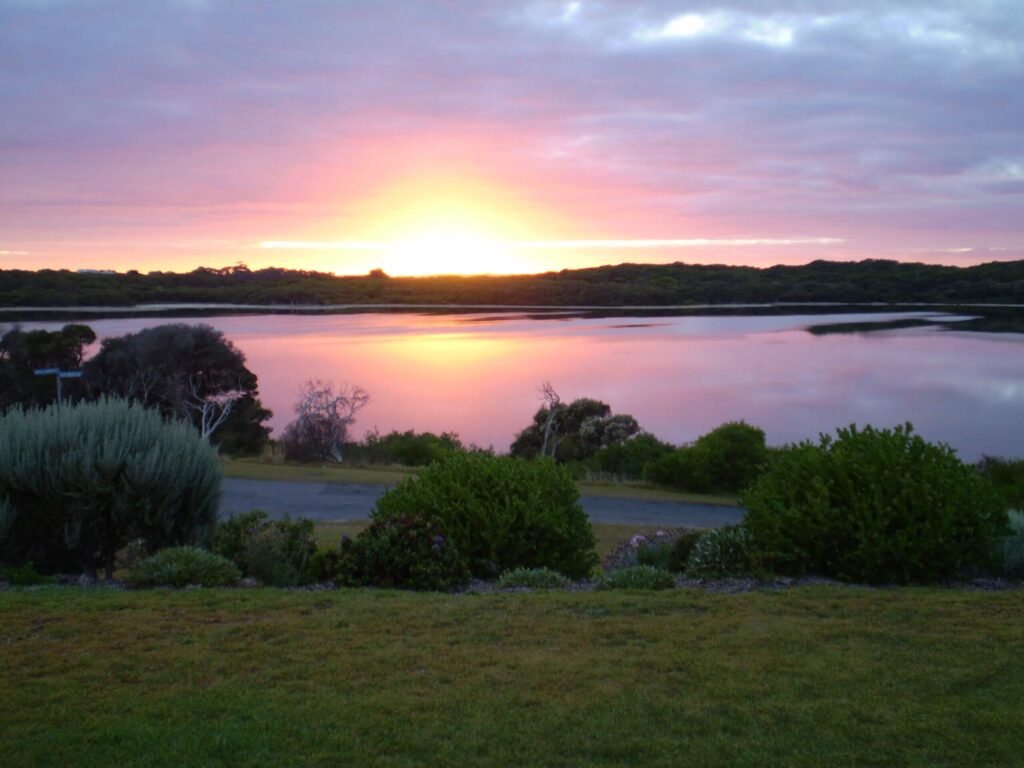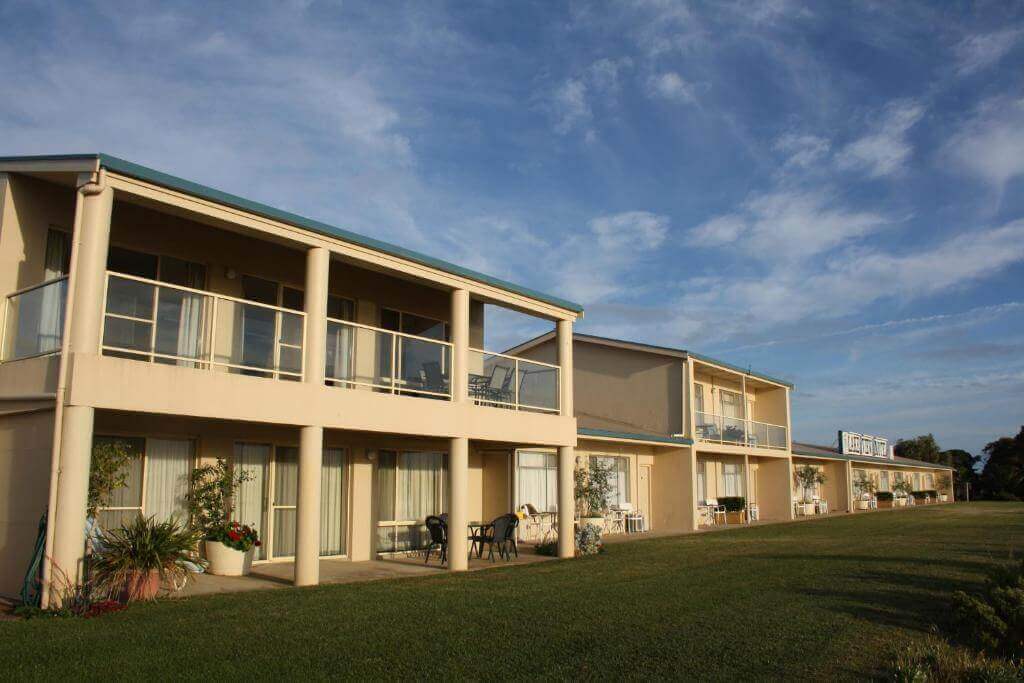 Located in the tranquil town of Robe, Lakeview Motel will allow you to enjoy your holiday in a peaceful and relaxing environment. A welcoming and safe family holiday haven for you and your family. Whether you're wanting a holiday apartment in Robe for a quick overnight stay or a long relaxing holiday, Lakeview Motel provides all the creature comforts you will need. Whilst staying with us in your Robe accommodation guests can experience the stunning surroundings with fishing and sightseeing cruises out of the Robe Marina, visit the renowned local wineries, explore Robe's heritage buildings such as the Customs House, or enjoy a game of golf or a variety of water-based activities.
Our Robe accommodation is only a short walk from the Robe town Brewery where you can sample a vast array of local beers and jerky and get a chance to experience the local music by a variety of popular local bands. Further along into Victoria Street where the unique charm of heritage buildings and stunning coastline sit perfectly in tune with Robes' many modern dining delights and an array of fashionable boutique shops. You are sure to love a Robe Holiday-one of South Australia's best holiday destinations.
At this Robe Accommodation we strive to accommodate your every need, making great memories of your Robe Holiday.