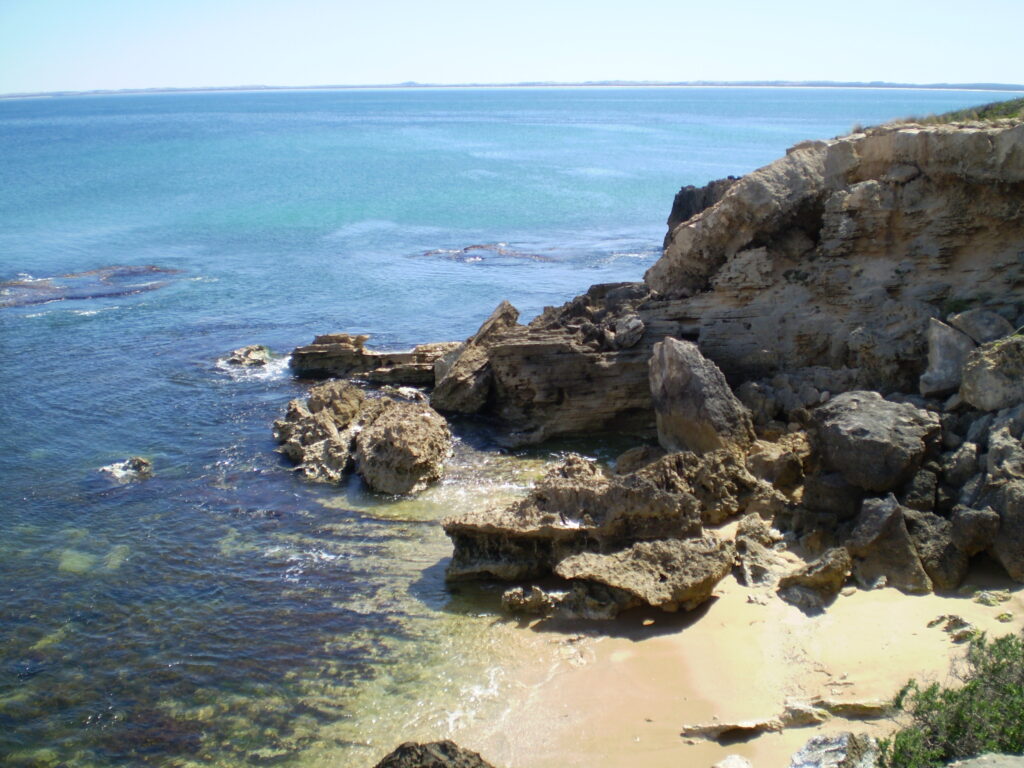 When looking for Robe Accommodation the Lakeview Motel & Apartments has something to offer everyone. On the shores of the stunning Lake Fellmongery, this Robe Motel and Apartments provides perfect Robe holiday accommodation whatever your needs.
Close to natural bush land and pristine beaches of Robe, enjoy the spectacular views from every guest room, whether it be the standard room, executive accommodation or luxury apartments.
It's a breathtaking escape for romantics, a delight for lobster and wine lovers, a great escape for families.
Wake up to the sound of bird life and stroll down to the shores of the lake. Here we focus on relaxed, comfortable costal Robe accommodation, and we enjoy all of life's luxuries in seaside Robe.
Lazy Bed & Breaky
ROBE SPECIAL
Executive Room for 2
Full Cooked Breaky
Plunger Coffee
11.30am Checkout
ONLY $190
(not available in January)
Our Robe accommodation is only a short walk from Victoria Street and the main hub of Robe.Where the unique charm of Heritage buildings and stunning coast line sit perfectly in tune with Robes many modern dining delights and fashionable boutique shops. You are sure to love a Robe Holiday - South Australia's best Holiday destination.
At this Robe Accommodation we strive to accommodate your every need, making great memories of your Robe Holiday.